I produce films, videos and written reports that recount poignant and often untold stories about the environment, the oceans, human communities and cultures, conservation, climate resilience, innovations, and tourism models based on sustainability, regeneration and equitable development. The idea is to attract public attention on critical issues affecting the environment and human societies, and to urge constructive action through inclusive approaches and community-based solutions.
Film & Video
My portfolio in visual storytelling includes long-form documentaries, short films, mini documentaries, awareness & advocacy campaigns, video journalism reports, CSR videos, and special interest features. I have undertaken editorial productions, commercial projects, cinematography assignments, and directorial ventures for clients, publishers and funding organisations such as National Geographic Society, The Weather Channel, IBM, UNFPA, UNICEF, Lonely Planet, Vice Media, NBC Left Field, Tata Global Beverages, CNN Great Big Story, and the Government of India, among others.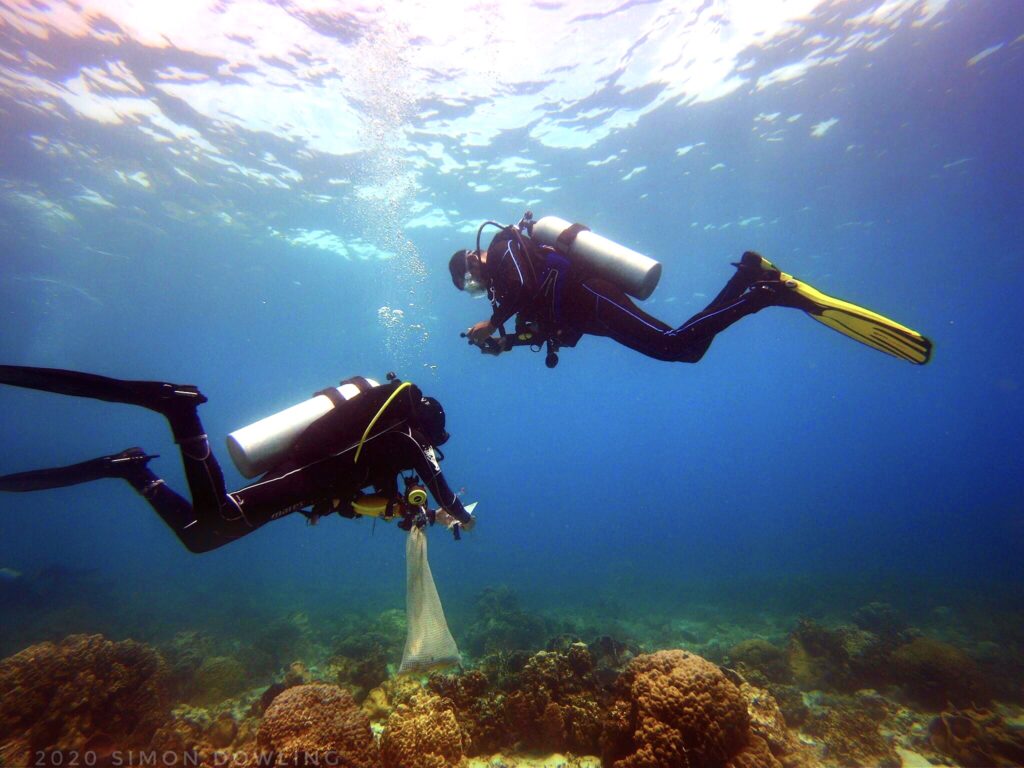 Travel Media
Since hitting the road as a travel guidebook writer in 2008, I have co-authored and curated more than a dozen titles for Lonely Planet, covering responsible travel in showcase destinations such as India, Thailand, Bhutan and Sri Lanka. My travel features, spanning themes such as adventure, culture, cuisine, nature, and the arts, have been published in leading magazines and journals including OZY, The Calcutta Telegraph, BBC Travel, India Today Travel Plus, and Outlook Traveller.