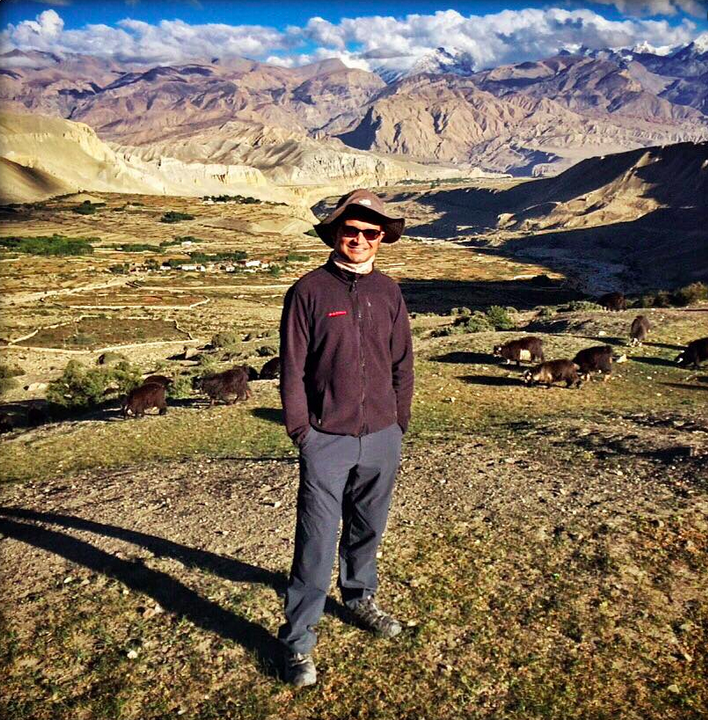 I am always up for a good chat when you are.
If you wish to contact me for editorial or commercial assignments, consultancy projects, creative collaborations, or just to exchange ideas over coffee, please drop me a line at the above email address. I am often away from phone or internet coverage, during explorations in remote mountainous areas or under the sea. But I shall respond to your message as soon as possible after reconnecting to the grid.
Looking forward to hearing from you sometime soon. Thank you, and all my very best wishes!